Trust Facilitec West to Keep Your Facility NFPA Compliant
Your commercial kitchen's eligibility for business licensing and insurance is dependent on being NFPA 96 compliant. Being compliant depends partially on your practices and employee training, but the deep cleaning for equipment required for compliance means finding a service company you can rely on. Facilitec West is that company. We provide consistently high-quality cleaning services, meeting even the highest standards.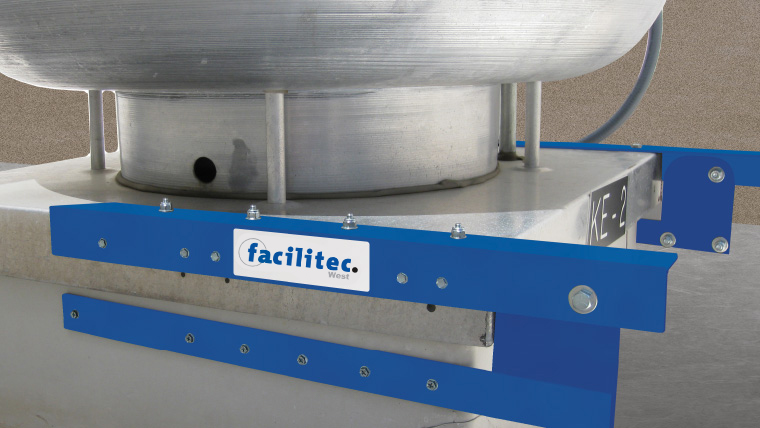 Our NFPA Compliance Services
For equipment this important to your safety, it's incredibly important to make sure it is working properly. Some of our services that help ensure your kitchen is fire-safe and code-compliant include:
Hood cleaning – We use a combination of manual scraping, detergent application and pressure washing to provide excellent results"

Hood filter servicing and replacement – we make sure you're not only safe and code-compliant but that you have the right grease filter for your needs.

Hinge kit Installation and Servicing – make cleaning and operating easy with high-quality hinge kits.

Access panels – We make sure your entire system is accessible so your ducts and fans can be completely cleaned.

Solid fuel cooking equipment – this equipment requires specialty cleaning and maintenance services on a monthly basis.

Grease buildup mitigation and prevention – We use eco-friendly degreasers to remove build-up and prevent hazardous grease accumulation

Spark arrestor filters – we make sure you spark arrestor is installed properly and working to prevent sparks and fire from getting in your exhaust ducts.
And a variety of other maintenance services, tailored to meet your particular needs. With Facilitec West, your kitchen will be fire safe.
Not Sure How Often Your Systems Need Cleaning?
Maybe you've read through the requirements, but are still left wondering where your facility falls within the regulations. Once a month? Quarterly? We can help.
Our staff stays up to date on the local and national codes so you don't have to. The frequency of cleaning you need depends on factors such as the volume of use, food types processed and type of heating source used. Facilitec West provides free evaluations to assess your kitchen's needs. Call us today to schedule an appointment with our team.
Ready for Worry-Free NFPA 96-Compliance?
Results. Accountability. Integrity. That's what you get with Facilitec West. If you're ready for a company you can count on to keep your commercial kitchen fire-safe and code-compliant, call us. We offer a free assessment to create your customized care plan. 888.463.2293