Looking For A Safer, Brighter Workspace? Look Up!
Is an unsightly ceiling making your space feel never quite clean enough? Ceilings can trap grease, smoke, dust and other pollutants. Not only does this make your ceilings look bad, they can also become a safety hazard.
This is why it's so important to have them cleaned. As a member of Ceiling Pro International, our technicians here at Facilitec West stay up-to-date with the best and latest techniques for cleaning and sanitizing your ceilings.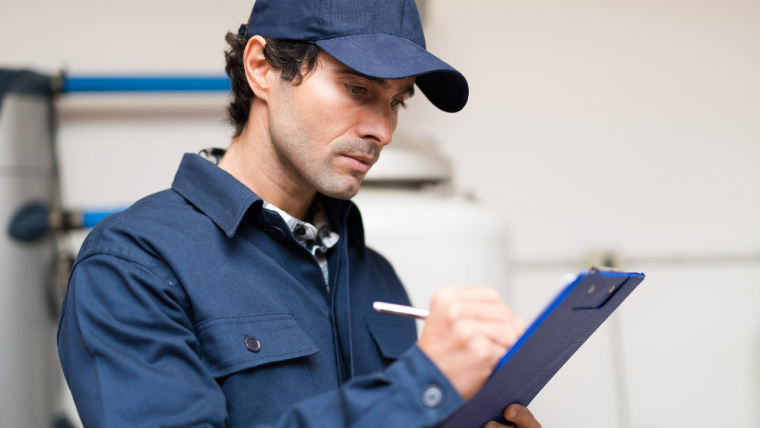 What is the process?
We actually clean – not paint over – the dirt and grime that has built up on your ceiling. We do this with a combination of powerful, eco-friendly cleaning solutions and our professionally trained technicians.
The cleaning solution we use oxidizes and breaks up tough problems like grease, smoke damage and unwanted odors, leaving your ceiling bright and fresh again. We clean and sanitize all standard surfaces such as acoustical tiles, vinyl rock and textured ceilings.
Why have your ceiling cleaned?
Instead of replacing your ceiling, clean it! This will save you up to 80% of your hard earned money. Other ways in which it can help you and your building include:
Making your space brighter and more inviting.

Extends the life of the ceiling.

Deodorizes and sanitizes your space.

Helps maintain the value of your property.

Reduces fire hazards caused by grease and dust.
Ready for a bright new outlook on your space?
When you choose Facilitec West, our highly trained staff will personally take care of you – never a subcontractor. Your safety and satisfaction are our top goals. If you are looking for results you can count on, call us at 888.463.2293